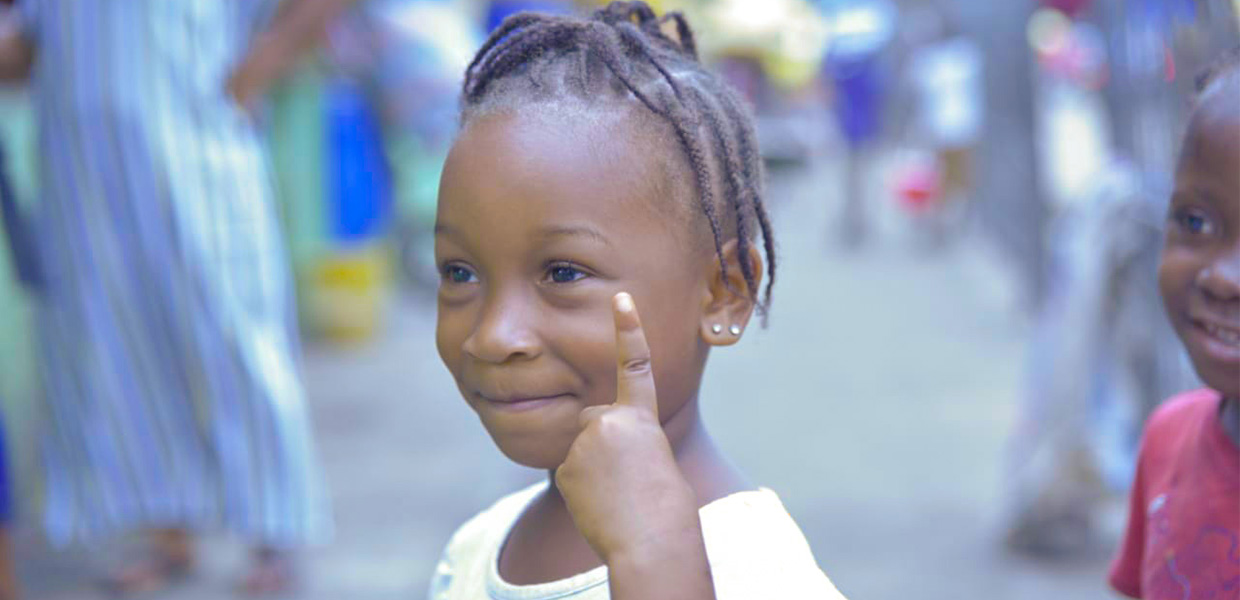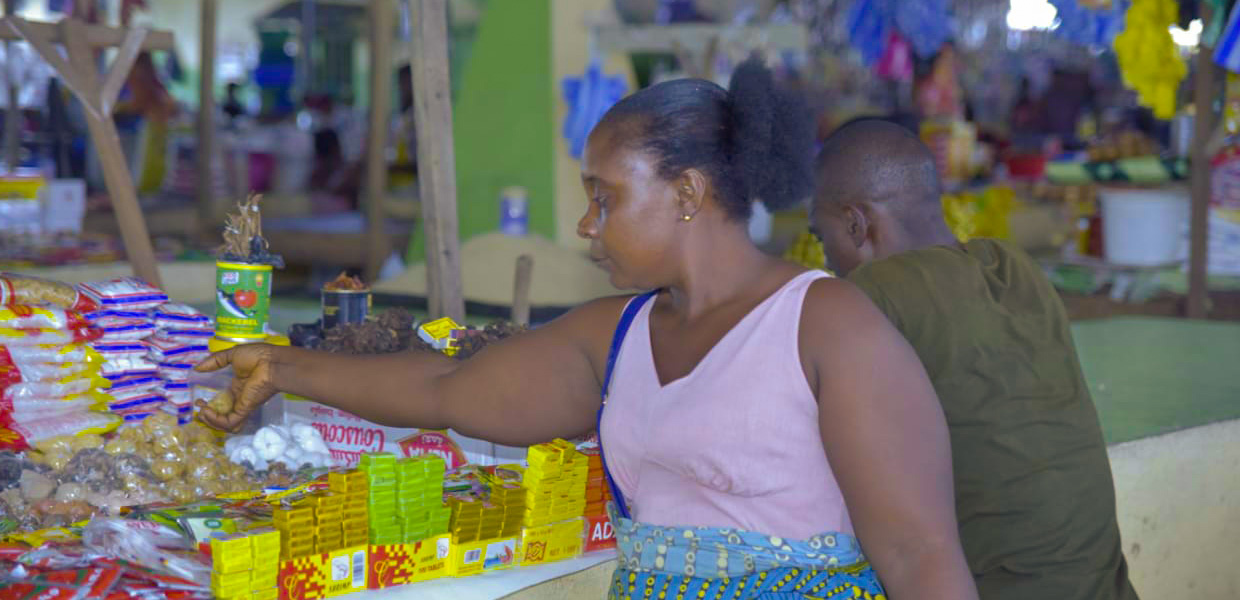 WE ARE THE MACDELLA COOPER FOUNDATION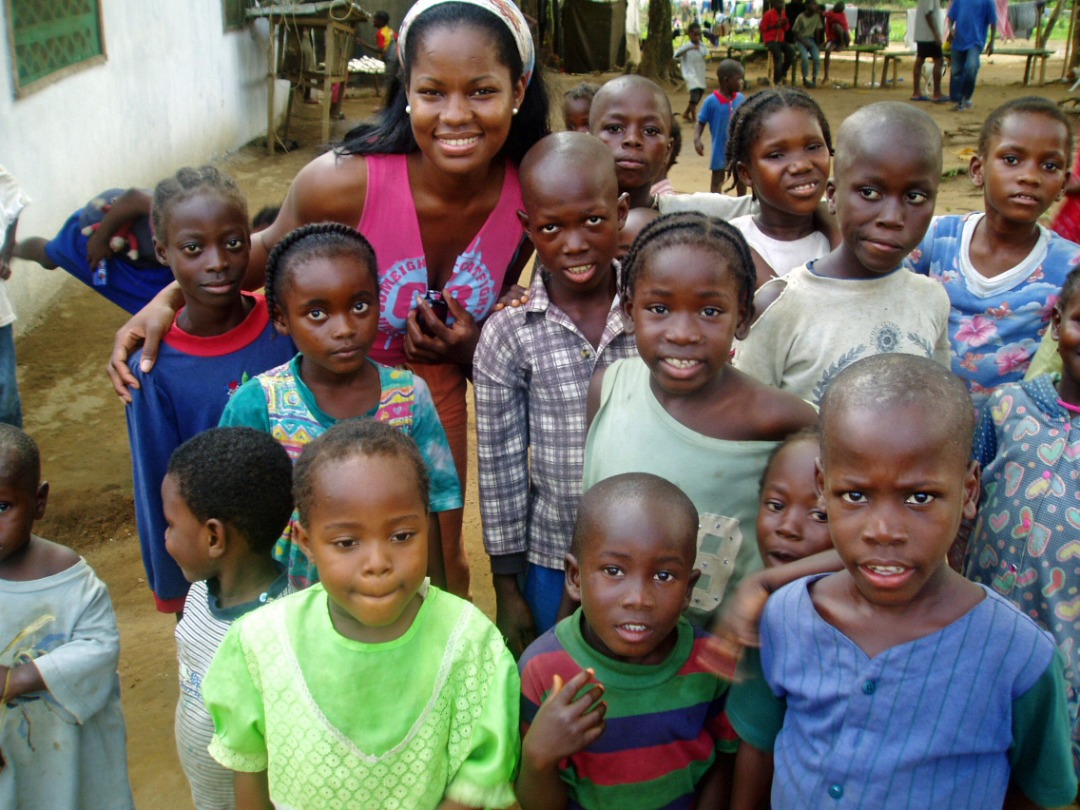 The MacDella Cooper Foundation (MCF) is an international charitable organization that is a qualified U.S. 501(c)(3) tax-exempt nonprofit entity, with the overarching aim of providing Liberia's most vulnerable populations with access to basic social services and the life-changing benefits of education.
The Foundation EDUCATES, TRAINS, and MOTIVATES beneficiaries/participants to break through the vicious cycle of poverty and become active contributors to their nation's economic future.
Since its inception in 2004, the Foundation has focused its efforts on educating vulnerable children, engaging, and empowering the youth, and investing in women. MCF continues to provide access to education, skill training, micro loans, and resources to individuals and groups to help them break free from the vicious cycle of poverty.
Since 2004, we have been providing
assistance to children living in foster homes and orphanages in
Liberia. In addition to providing basic items such as food, clothing,
personal care products, shelter, and basic necessities, we also
provide children access to a quality education